about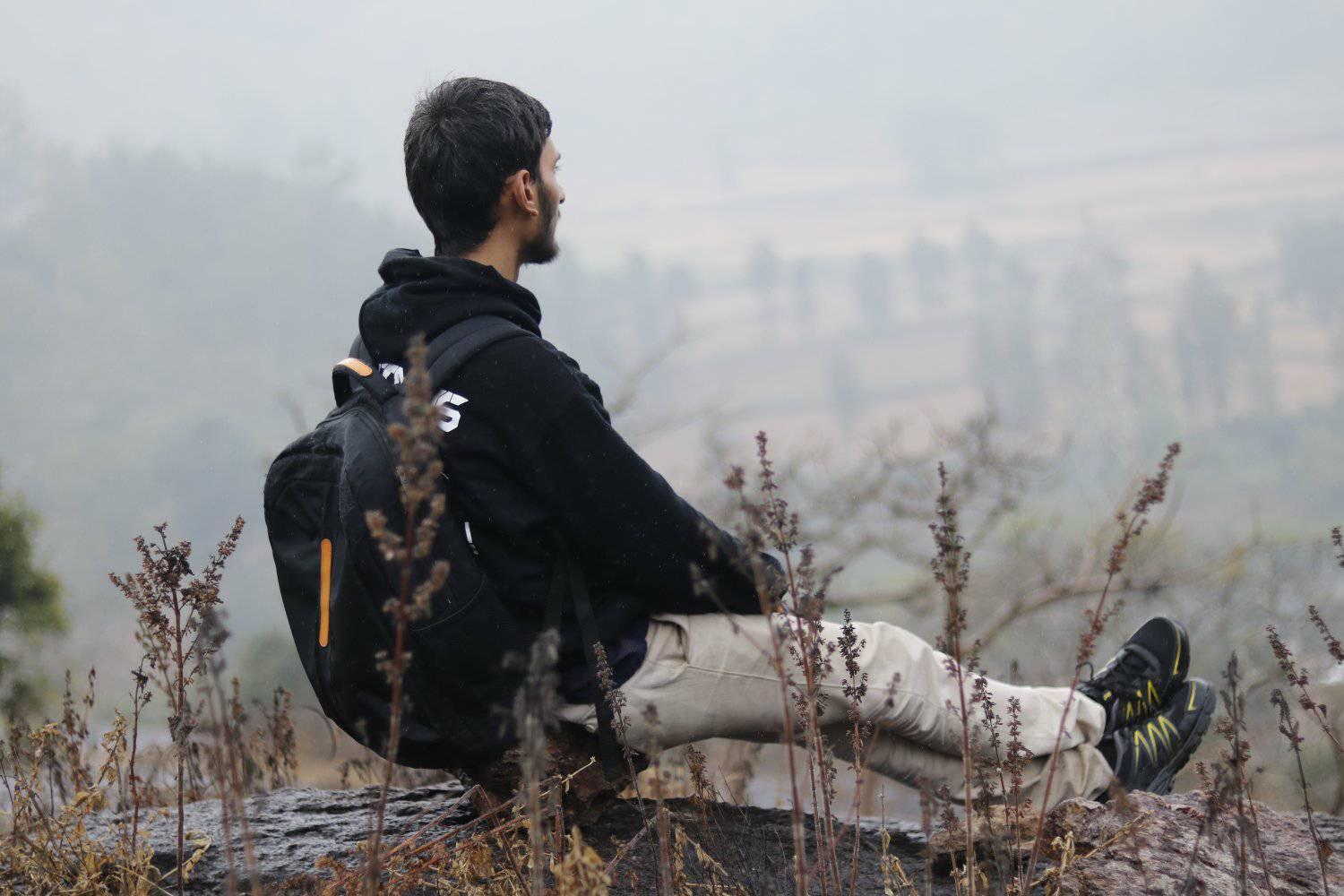 I am Rut Vora, a student pursuing Masters (Thesis) in Computer Science at the University of British Columbia, Vancouver.
I currently work as a Research Assistant in Systopia, advised by Prof. Aastha Mehta.
I previously worked as a Software Engineer II in the Office of the CTO at F5, Inc..
At F5, I created Proof-of-concepts with cutting edge technologies like:
extended Berkeley Packet Filter (eBPF)
DataPlane Development Kit (DPDK) and F-stack
P4 (P4lang)
WebAssembly (WASM) and WebAssembly System Interface (WASI) For details, you can check My Work.
I am interested in Systems and Networks, especially Systems and Networks Security.
I completed my undergraduate in Computer Science from BITS Pilani (2016-2020)